Performance in Taj Bengal on 29 July 2018
The Sunday Brunch at Taj Bengal's "Cal-27" on 29th July 2018, special guest famous film director Sandip Ray [Son of World famous film director Satyajit Ray] and family enjoyed the close-up table magic performed by magician Prince Sil and Susmit Basu. They commented that, the whole afternoon was transformed into a remarkable magical day.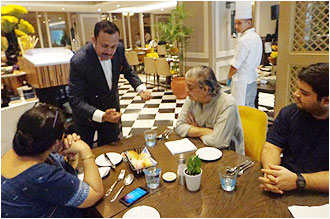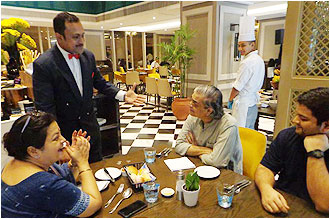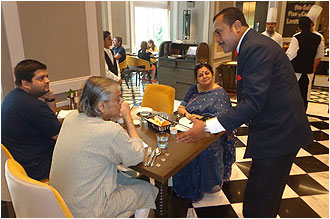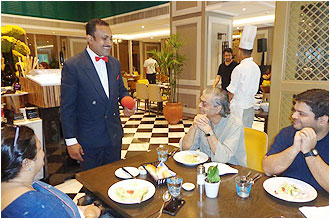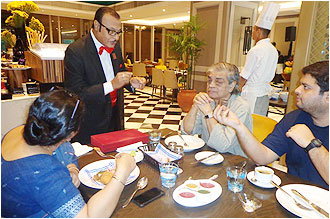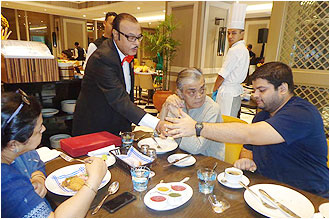 Magic show during an event, before Sri Surojit Purokayastha, Director general of Police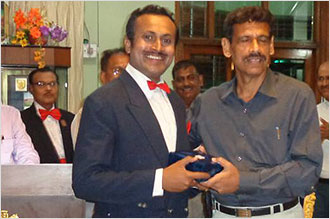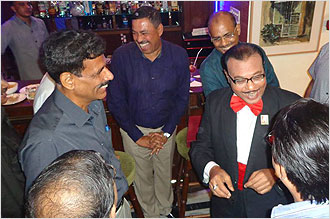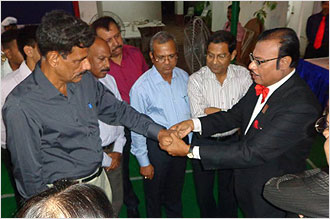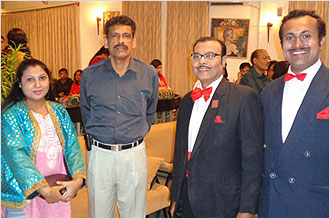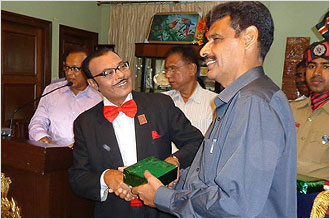 Bewildered Spectator
A lady spectator seems excited after the sudden disappearance of her belongings with a flash from the hands of Magician Prince Sil at the Sunday Branch in Taj Bengal. The lady is holding Prince Sil by his arms, to get back her belongings, while the audience around enjoys the moment and applauds. Those belongings were later reproduced magically from another place. It happened during the close up Magic session at tables, regularly taking place in the weekends of the Star Hotel.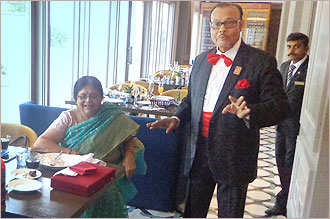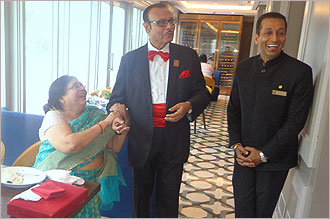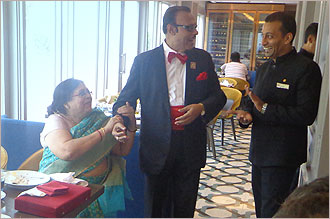 Christmas Show, 2017
Christmas party for consulates and dignitaries of Kolkata on the evening of 21st December, 2017 at Taj Bengal Hotel along with regular performance at Brunches by Prince Sil and Susmit. On 24th and 25th Decemebr, 2017 at Hotel Hindustan International with Roshni, Susmit and Prince Sil.